[Announcement] Kansai Monthly Meeting/Taiheiyo Club Hickory Monthly Meeting/Kanto Monthly Meeting (HICK Golf)/Australian Open/World Hickory OPEN
[Announcement] Kansai Monthly Meeting/Taiheiyo Club Hickory Monthly Meeting/Kanto Monthly Meeting (HICK Golf)/Australian Open/World Hickory OPEN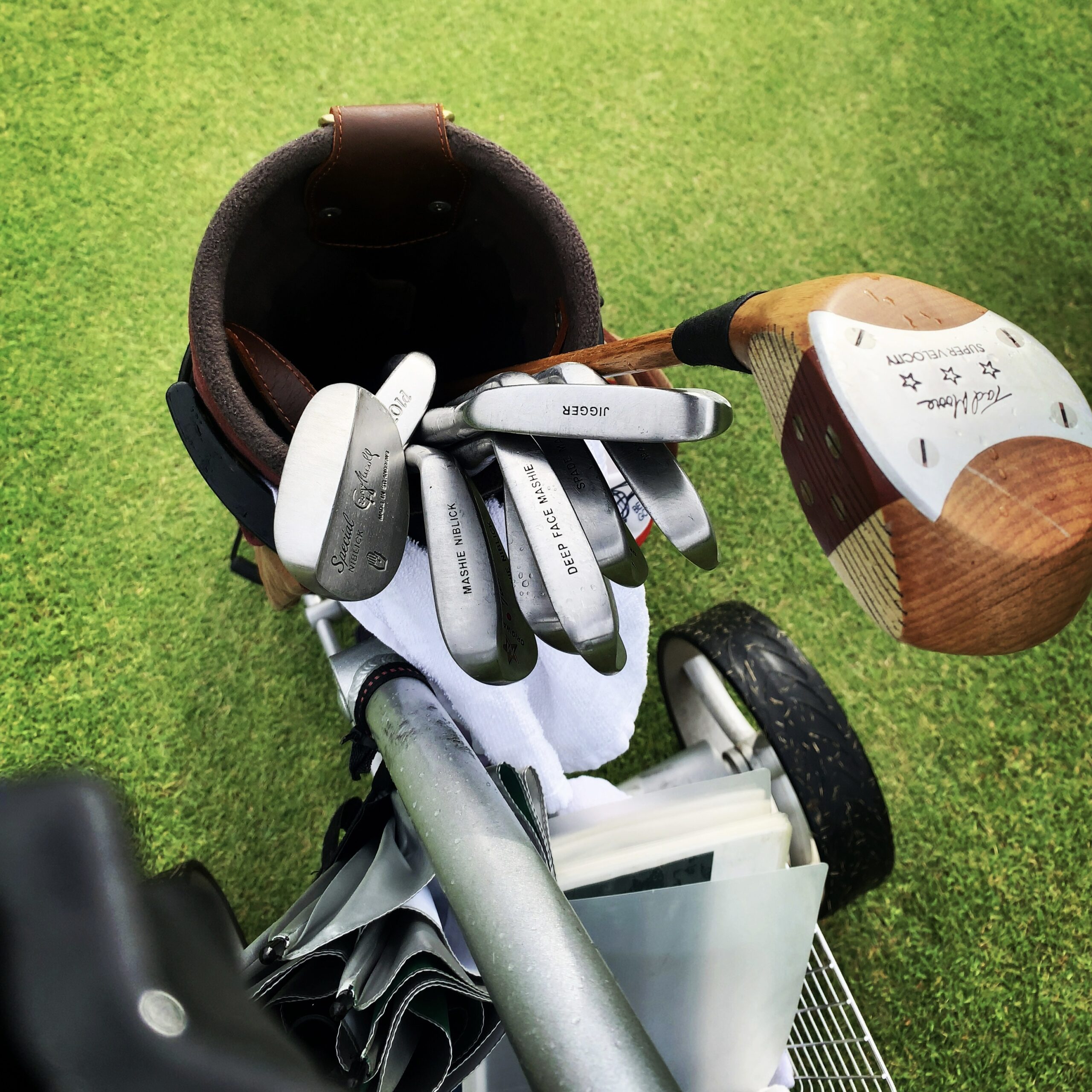 Hello Hickory Golfers!
It's about this time that the Masters excitement hasn't cooled off, but here's the information about this summer's hickory event.
・Kansai Monthly Meeting
On July 19th (Wednesday), it will be held at Kansai's prestigious Sengari Country Club. Enjoy this historic course!
・ Taiheiyo Club Hickory Monthly Meeting
On July 22nd (Sat), it will be held at the Yachiyo course, a hickory sacred place at the Taiheiyo Club, which was also the stage of the Masters.
・Kanto Monthly Meeting (HICK Golf)
Held on July 25th (Tuesday) at Hirakawa Country Club in Chiba Prefecture. Nikka Pokka is tough in summer! In response to the voice of , we will hold it in a casual hickory style (named HICK Golf!) with shorts and short socks.
In addition, overseas, the Australian Open will be held in Melbourne, Australia in September, and the World Hickory OPEN will be held in October. (Please refer to each event HP for application details)
We hope that Japanese players will hone their skills at the monthly meetings in Japan and play an active role on the world stage again this year!
See you soon