At the World Hickory Open, a Japanese team won the team competition, and our …
At the World Hickory Open, a Japanese team won the team competition, and our …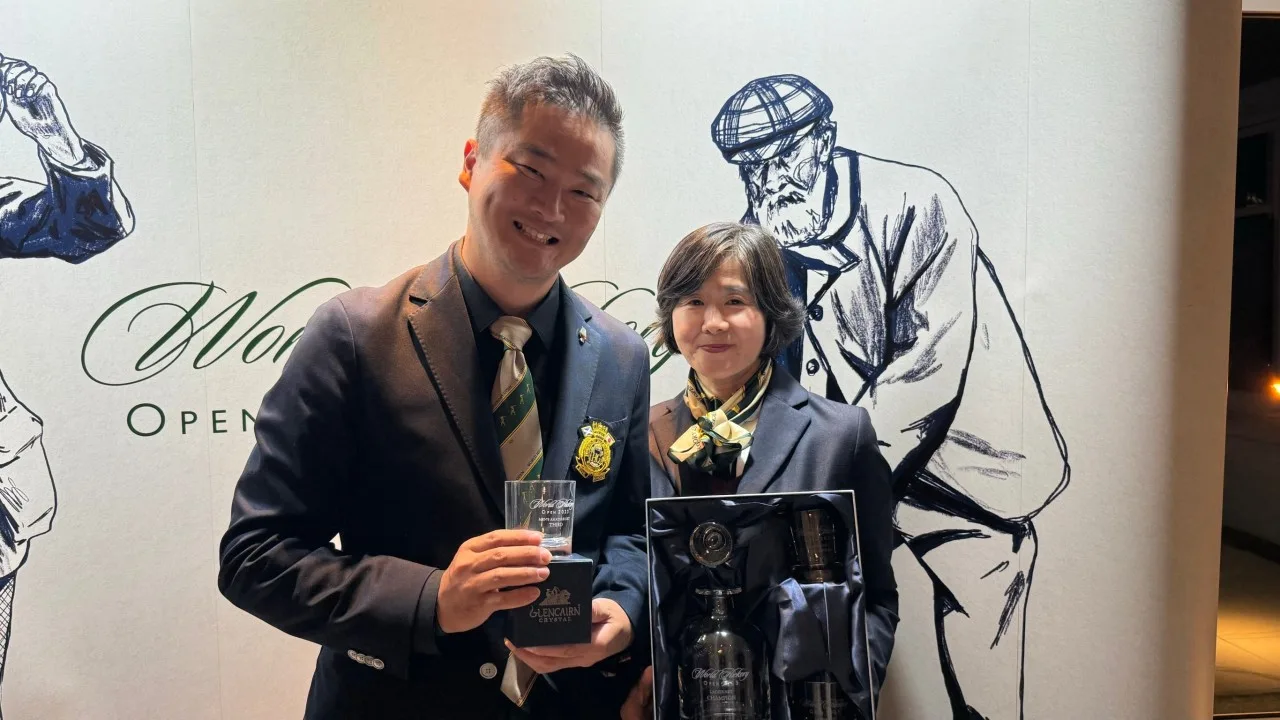 Good evening, hickory golfers!
We have great news from Scotland! At the World Hickory Open, which was held over four days from 9-12 October, a Japanese team won the team competition, and in the individual competition, our very own Alice-san, Mitsuhashi-san, won the women's division! In the men's competition, Scott Nakase-san also won 3rd place!
Team Japan had been struggling to achieve results in the individual competitions at the World Championships, but they finally managed to break through that barrier!
The competition was held at Dundonald Links, Kilmarnock Barassie Links, Western Gailes and Prestwick, all difficult courses with many traps and narrow targets in Scotland. In addition, the conditions were tough, with rain, wind and occasional sun, typical of links courses, but to the surprise of the men, Alice was the first Japanese individual winner with her accurate shots and close putter.
The exchange with hickory golfers from all over the world is becoming more and more active. Let's all expand the connections that can only be made through hickory!
See you soon!