Western Japan monthly meeting was held at Taiheiyo Club Rokko Course
Western Japan monthly meeting was held at Taiheiyo Club Rokko Course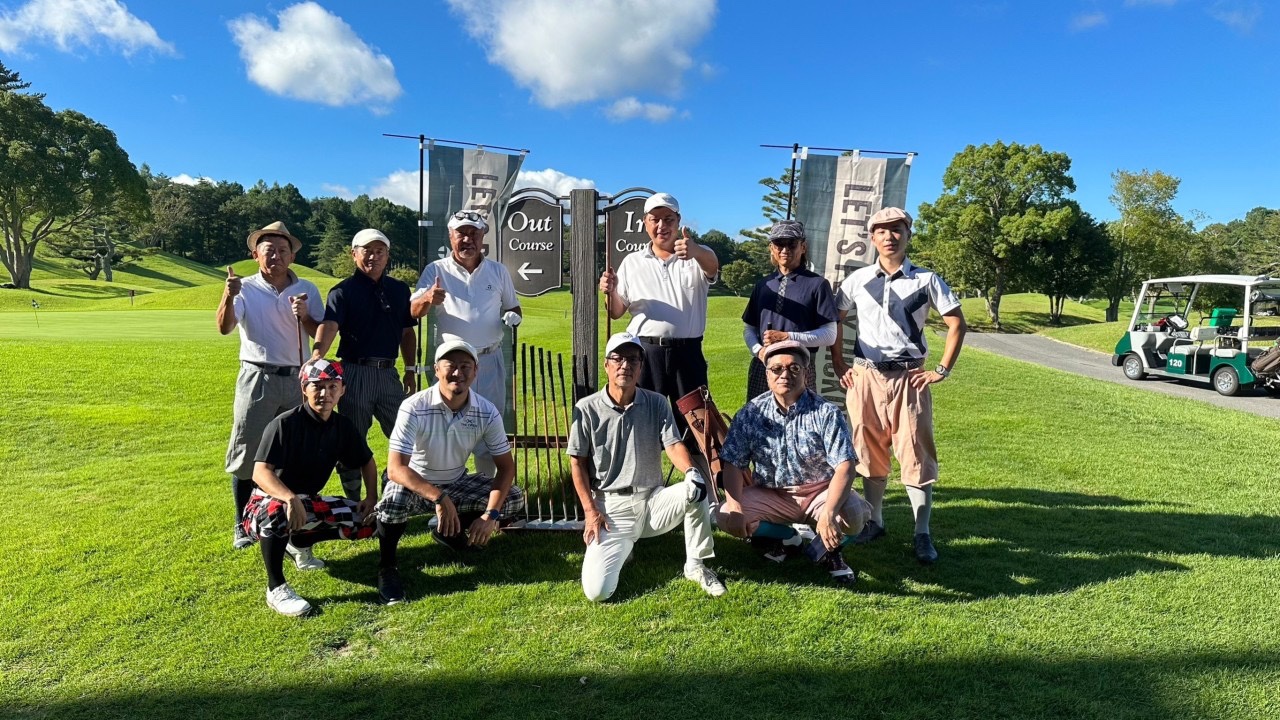 Good morning, hickory golfers!
The day before yesterday, the West Japan Monthly Meeting was held at the Pacific Club Rokko Course.
The winner is Shinnou. His approach was clear and he won by a landslide with a net score of 63! His winning comment was, "You wouldn't get a score like this even in modern golf!" Another hickory golfer who can no longer return to modern golf has been born.
Bethgro is 40-42=82. It was Mr. Tokuyama, one of the Japanese champions. Sasuga! Is the adjustment perfect for Australia?
Mr. Nakase also participated from Tokyo. The weather was nice and it was a lively round.
Six of the participants this time have already left for the Asian Games in Melbourne, Australia. I'm looking forward to seeing what kind of results await. Good luck to all participants!
See you then